12sepallday14Global Climate Action Summit 2018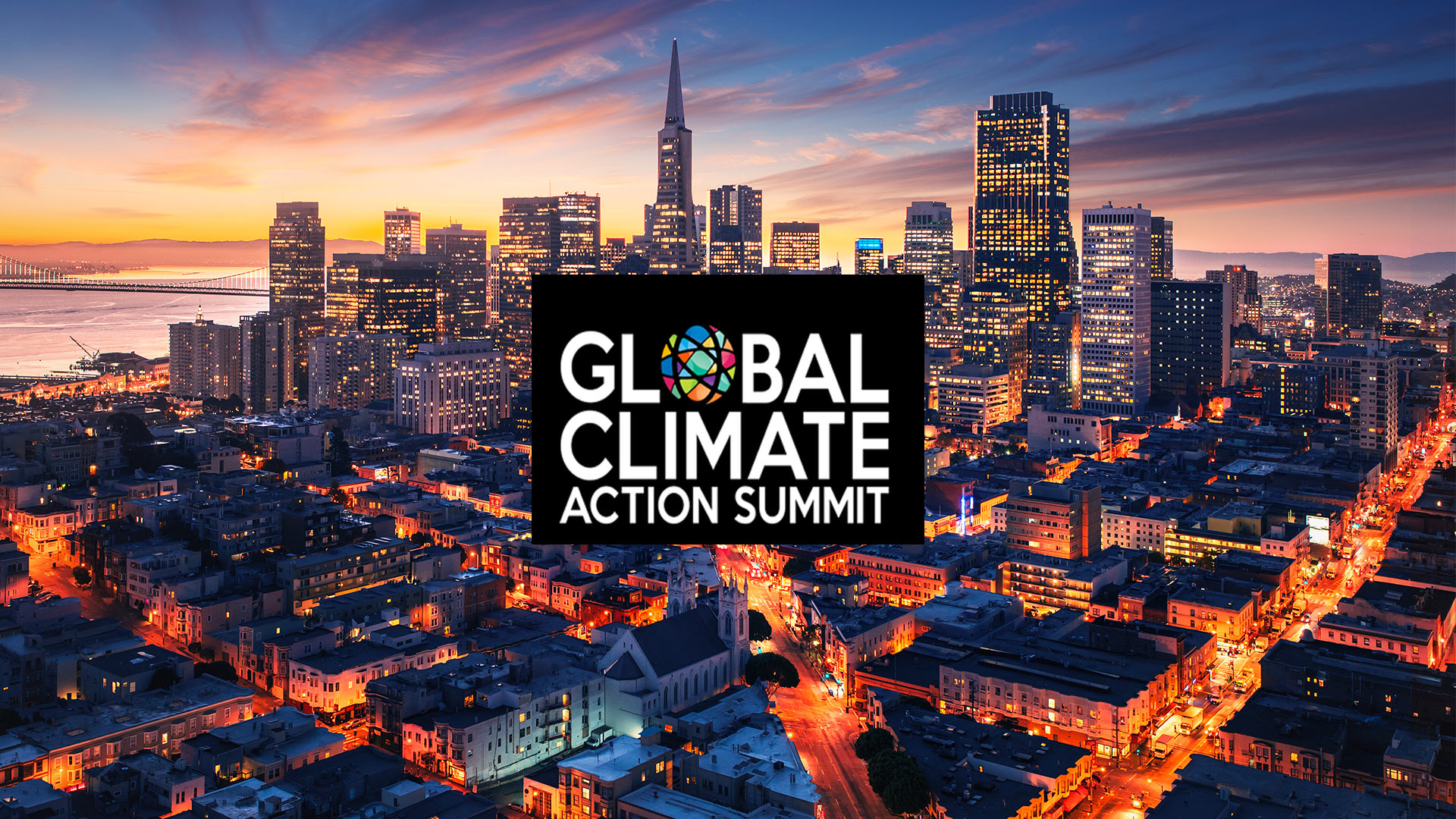 Event Details

Global Climate Action Summit 2018 – San Francisco

The 2018 Summit will bring together leaders from state, tribal, and local governments, business, and citizens from around the world, to demonstrate how the tide has turned in the race against climate change, showcase climate action taking place around the world, and inspire deeper commitments from each other and from national governments—in support of the Paris Agreement.

2018 is a turning point: countries and all of us must step up the commitments that were made in Paris and do more. The momentum we generate this year must lead to a climate turning point by 2020 in order to prevent the worst effects of climate change. It must be the beginning of a new phase of action and ambition on climate change.
Time

september 12 (Wednesday) - 14 (Friday)
Location

San Francisco, CA, USA