Chair
Entrepreneurship
Territory
Innovation
Rethinking innovation and disruption in our territories
to create economic, social and ecological value.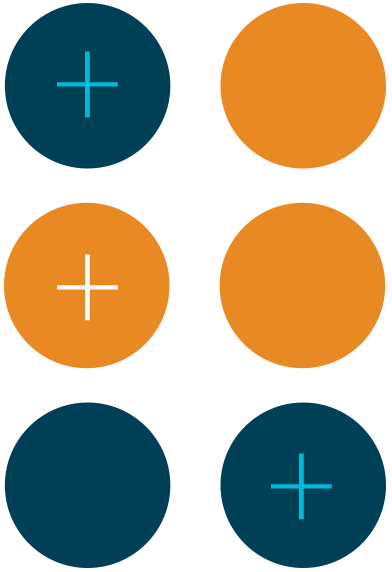 The world changes. The convergence of an urbanized world with hyper connectivity came to upset both way of life and style of entrepreneurship in our territories.
Places of life and sharing where a variety of needs and societal uses intersect, thus no component is escaping this transformation. The revolutions are many and they question us in depth: technological transfers (digital and its implications), the ecological challenge (climate change and sustainable development), new urban lives (smart cities, smart citizens), cultural and social issues (Z generation, silver economy), new business models and governance,…
In this world in transition, complex and interdependent, we have to rethink the links between economy, territory and society.
Inspiring transformation,
enabling disruption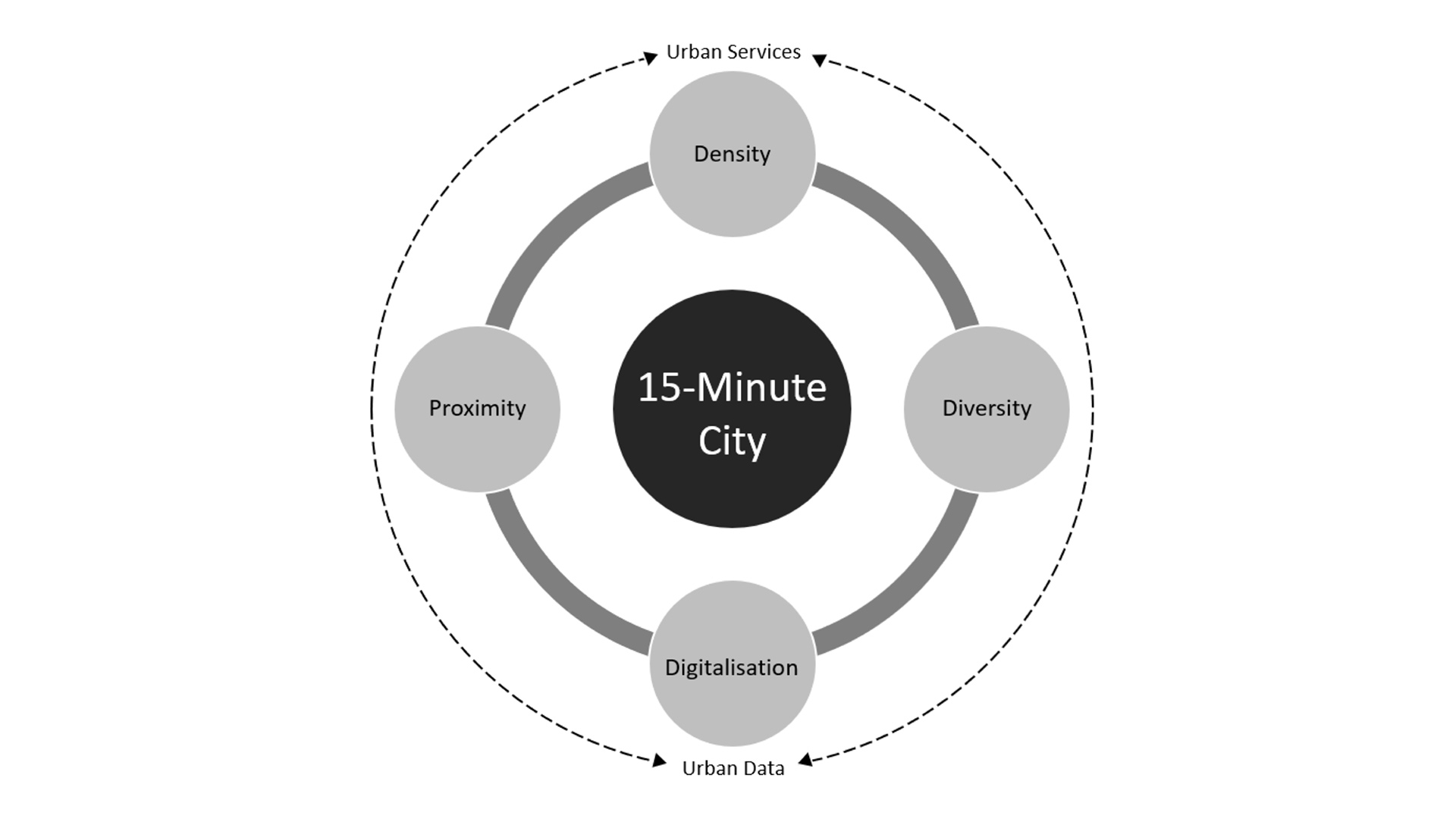 mdpi – Introducing the "15-Minute City": Sustainability, Resilience and Place Identity in Future Post-Pandemic Cities – 8 January 2021
MORENO, C. (2020), Grand Témoin, Conférence "Conférence et workshop Snef – Ville de Nantes – Chaire ETI – Ecole de design" – partenaire académique : IAE de Paris, Nantes, 21 janvier 2020.
Professional conferences 
MORENO, C. (2020), La Ville du ¼ d'heure, Conférence "La fabrique des futurs : Prospective & Design", CNAM Pays de la Loire, Nantes, 13 janvier 2020.
Professional conferences
PRATLONG F. (2020), Liderança e Sustentabilidade, Antonio MENEGHETTI Instituto, Restinga-Seca (R-S Brésil), 19 Septembre 2020.
Professional conferences
The ETI Chaire on Youtube
The ETI Chaire on Twitter