Partnership – Possible focal points for the Sorbonne chair – IAE
The Chair is a medium through which we can reflect, collaborate, and partake in scientific and academic work surrounding the following themes: Entrepreneurship, Territory and Innovation.
It provides a wide space for its members to bring together new ideas and act upon them using the Chair resources. Gathering high-level national and international teams, the Chair offers great exposure to its members and provides access to new partnerships involving projects with high quality structural development as their goal. The three-year-commitment is necessary in order to optimize the efforts and investments of every participant involved.
The support of national and international institutions is key in terms of project goals). The partnerships established by the three founding teams provide access to a wide network of an international scale. Unanimously acknowledged for their excellence, these teams are: The International Forum "Live in a Living City", represented by Professor Carlos Moreno, Scientific Director of the Chair; the Sorbonne Business School Team, represented by Professor Didier Chabaud; and the IMT Master's Degree of the University of Paris 1, Panthéon Sorbonne, represented by Florent Pratlong.
As a founding member, the partner will sit at the Chair's steering committee.
Actions and return on investment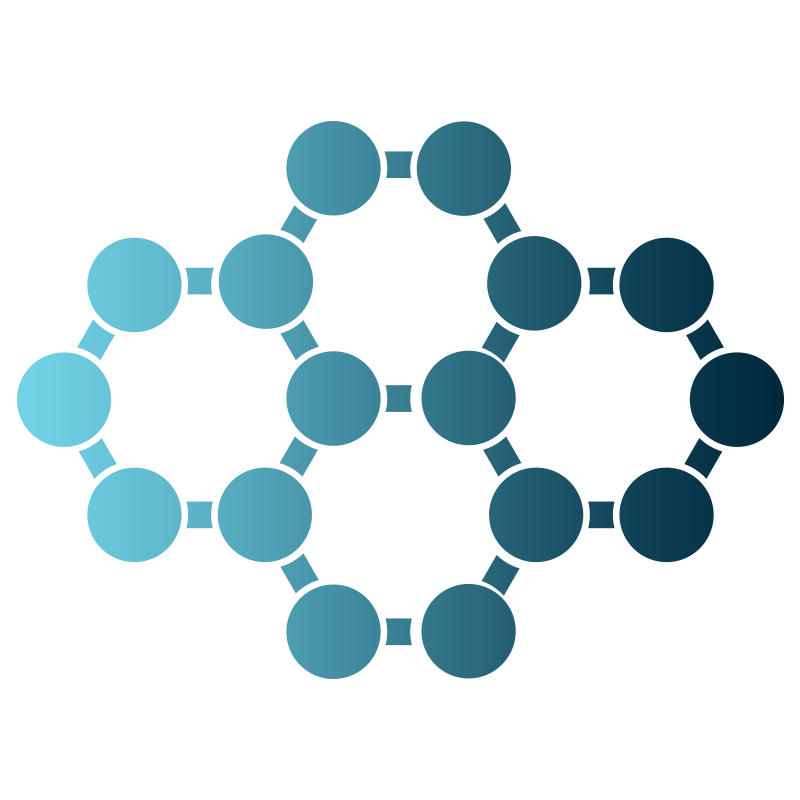 Prospective/ Academics
The following topics are accessible in the three domains of the Chair: Entrepreneurship, Territory, Innovation:
Opportunities to launch and/or participate in specific thematic issues proposed by students, researchers, and international researchers within the framework of the Chair's partners and stakeholders (Paris Panthéon Sorbonne-Business School)
Masters' degrees and PhD subjects
Extension of Master's degree with a three to six months internship
Doctoral allowances and scholarships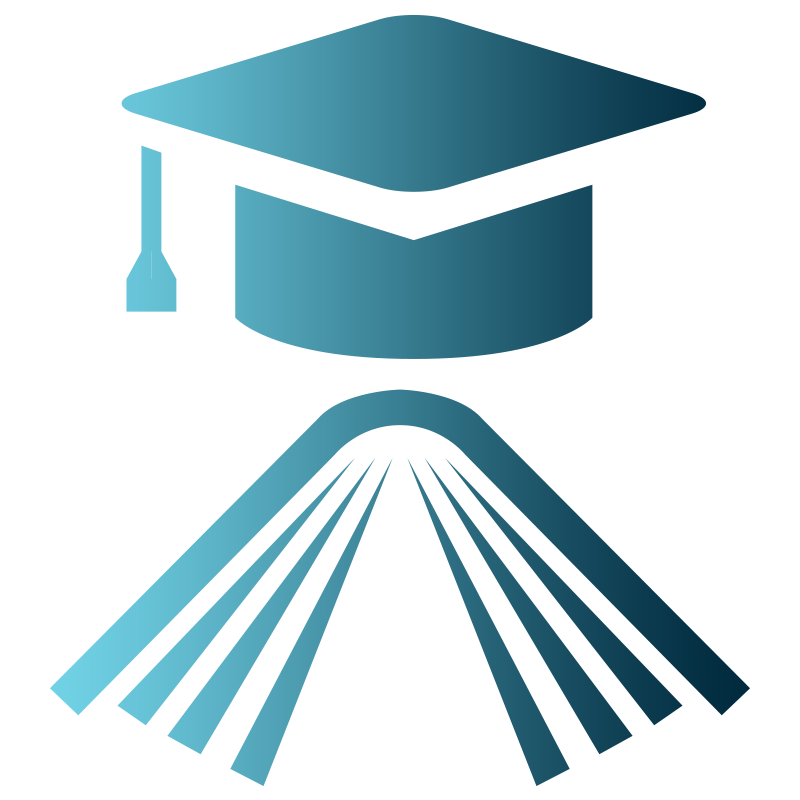 Courses/trainings
The Chair will design certified training courses:
Members will be granted access to certified courses.
The Chair can create specific training courses on topics specific to each partners.
The courses can be extended within companies, if the partner wishes to extend its action to a broader basis of clients/partners, public or private.
Specific training courses created ad hoc with adaptable sizes
Partner can also invite their own speakers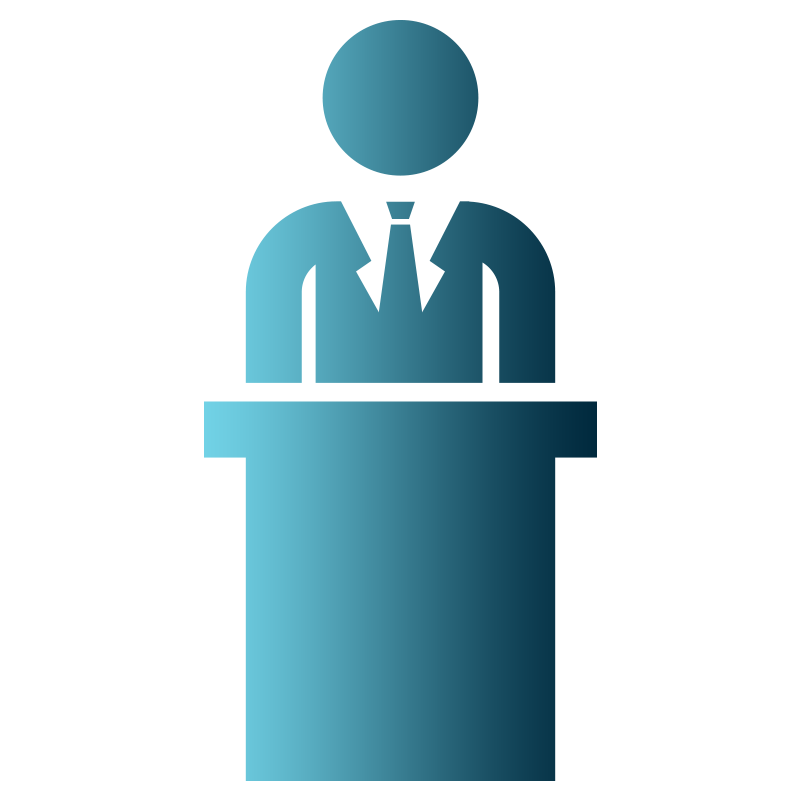 Forums, conferences, summer or mid-season schools
The partner is involved with the events organized by the Chair, and thus will acquire visibility in terms of image and content:
An idea will emerge: one night per month (10 nights per year) will be dedicated to a specific topic, external speakers invited to address a subject with national or international prominent guests.
Without engaging himself in selling or commercial actions, and while always keeping a high-quality scientific content, the partner can put forward proposals or participations or launch actions. They will be included in the Chair's framework. Partnerships and commons actions with other partners are also a plus.
The partner can also suggest specific actions to be launched within the Chair's frame of work, such as a Educational Breakfast or equivalent being funded by the Chair.
These actions can take place in Paris or elsewhere, depending on the Chair's future partnerships.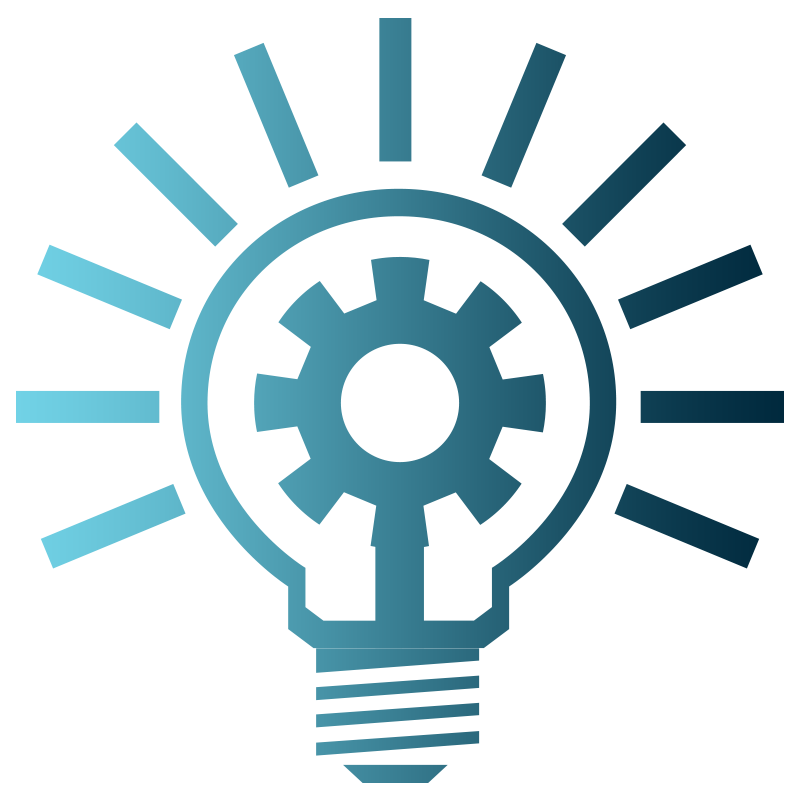 Factory of ideas
The Chair also offers the opportunity to launch open brainstorming actions, so called "Factory of ideas":
The concept is to align a topic, which itself can emerge from a former thought within the Chair, and expand it over time in an Open Innovation mode.
It can also emerge from the digital platform, which will be posted on line.
MOOCS
Via the development of open online courses (MOOCs), the Chair aims at broadening its public and its area of action:
These tools will be available for the partner
The Chair's members will be involved in the MOOCs as lecturers.
Once every quarter, a specific form of intervention will be held: a thematic Hangout, Teleconference via the web, with 4 figures from various parts of the world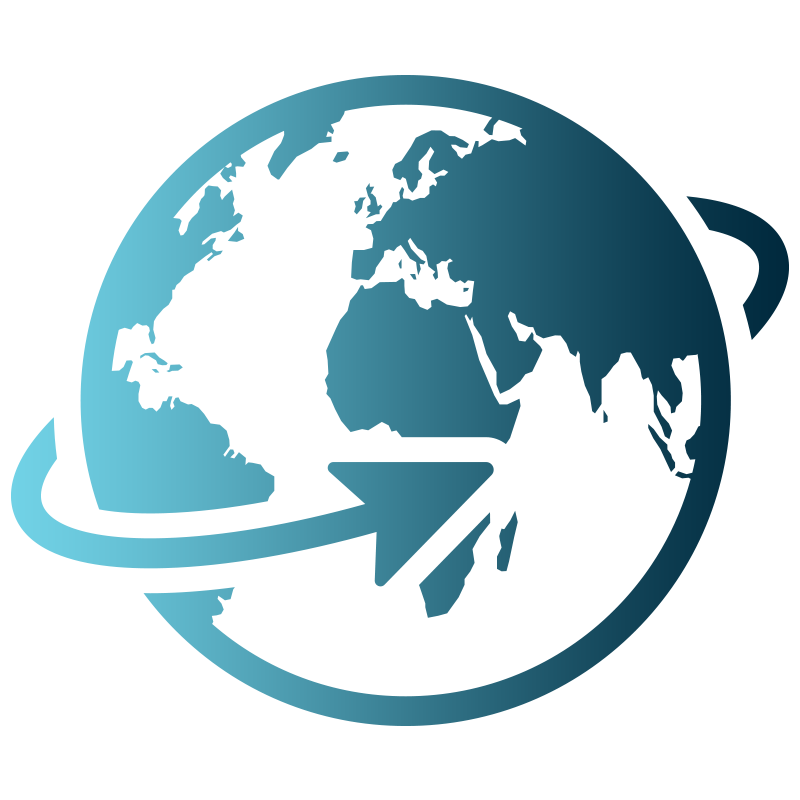 Learning expedition and study travels
The Chair will also be able to pool human and material resources to propose thematic or study travels. Those will be of two kinds:
Students traveling in a view to working on a topic and then publish some content.
Professionals and members of the Chair traveling to work on thematic of their interest, consistent with the spirit of the Chair.
Collaborative platforms:
The Chair's collaborative platform and its publication policy will support the members.
Multimedia publications, online review; co-creation.
Access to other publications and tools.
Special edition of publications suggested by the members and published by the Chair.