The notebooks of the chair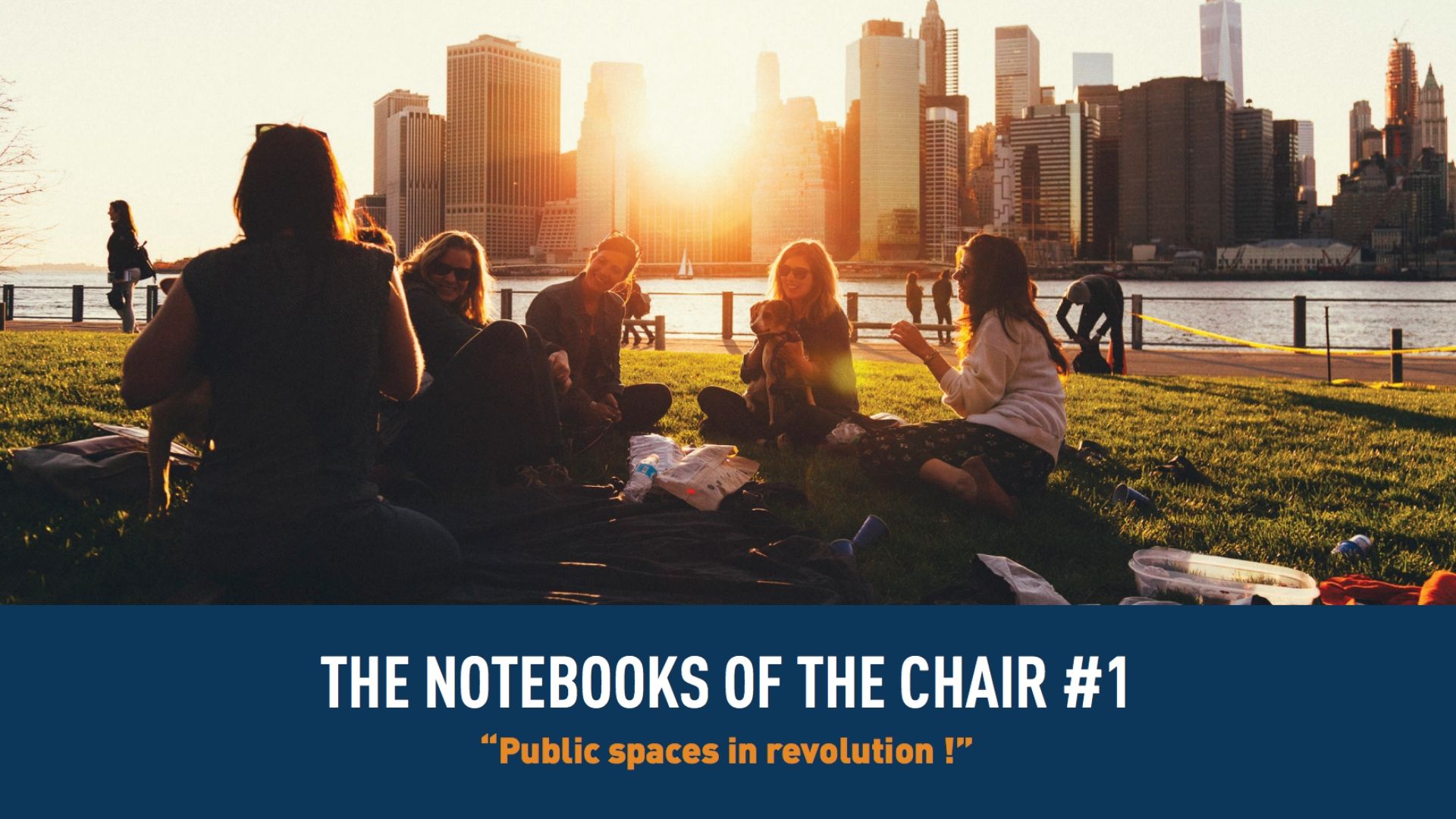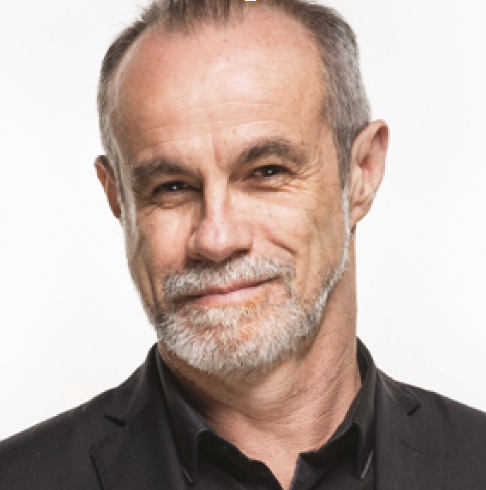 Pr Carlos Moreno
Scientific Director and co-founder of the ETI Chair
The ETI Chair inaugurates its notebooks with a collective reflection on public spaces.
In our cities and all over the world, there is what we call the "urban atmosphere" which results from successive transformations of the public space and their uses over time. The public spaces are thus the expression of the city's identity and the mingling of its inhabitants.
The predominance of the car, the paradigm of urbanization and development of our cities for over 50 years, has caused the public space and its inhabitants to suffer from car traffic which reduces the public space available as a common good.
The fight for the climate changes the situation and today the public spaces become the heart, the pulse and the rampart of the city to offer another paradigm: vegetation, biodiversity, low carbon. Of course, at a time of terrorism and incivility in the city, tranquility, security, accessibility, and gender equality are among the main concerns. The use of urban space in everyday life and the choice of public spaces are closely linked to the perception the inhabitants have of their cities and the local urban atmospheres these express. This urban space can therefore only exist through the eyes of an individual, the affective and subjective relationship that each person creates in direct contact with these places.
Its shape and morphology result from the desired urban organization in order to meet the needs which evolve over time: roads, sidewalks for pedestrians, squares, monuments, trees, as well as street furniture: street lights, road signs, public benches and the various waiting places for public transport are all elements that contribute to familiarizing the inhabitant with his city.
All this provides a perspective on a major topic that we wish to keep open and transversal.
Enjoy the read!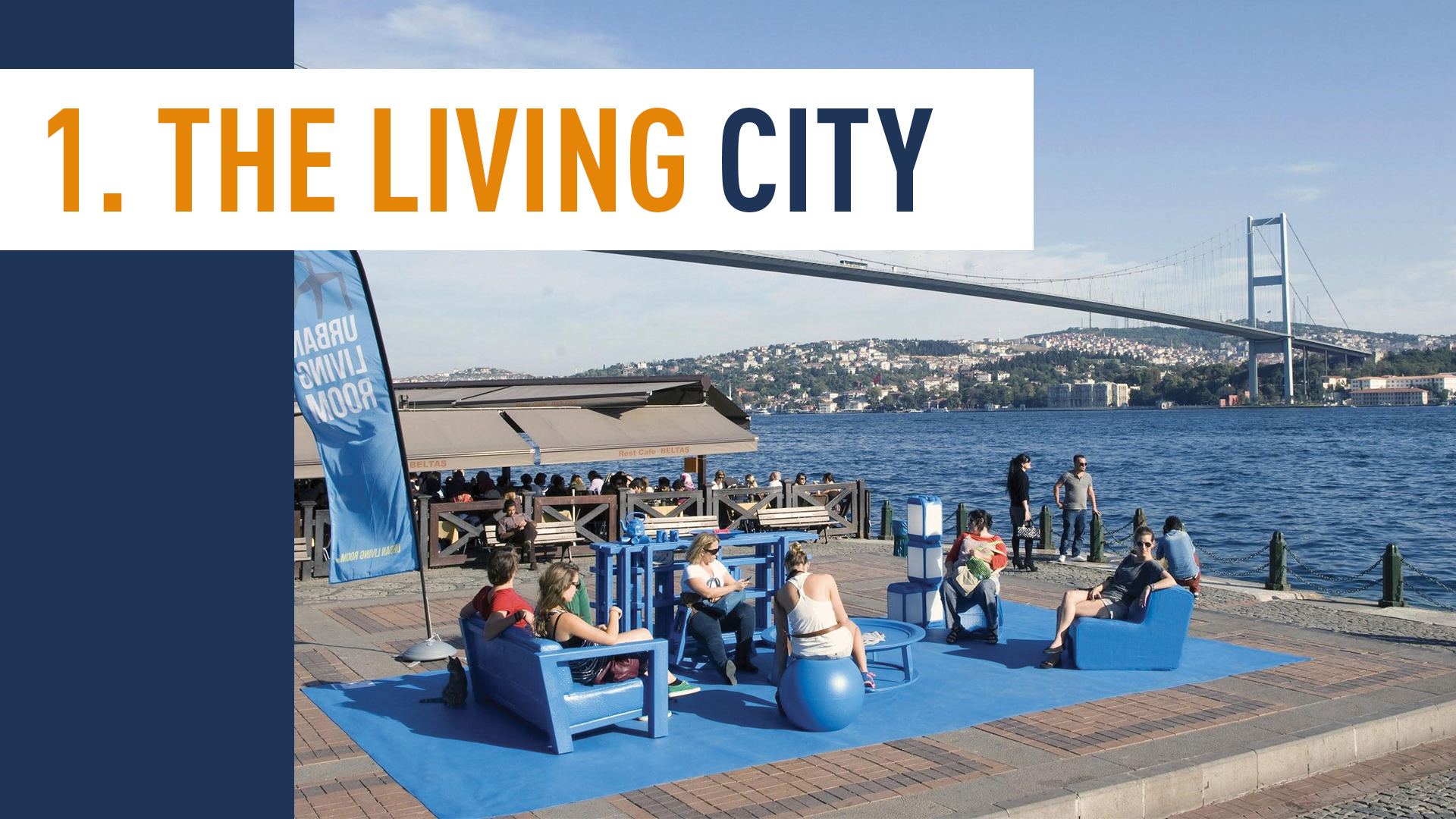 THE LIVING CITY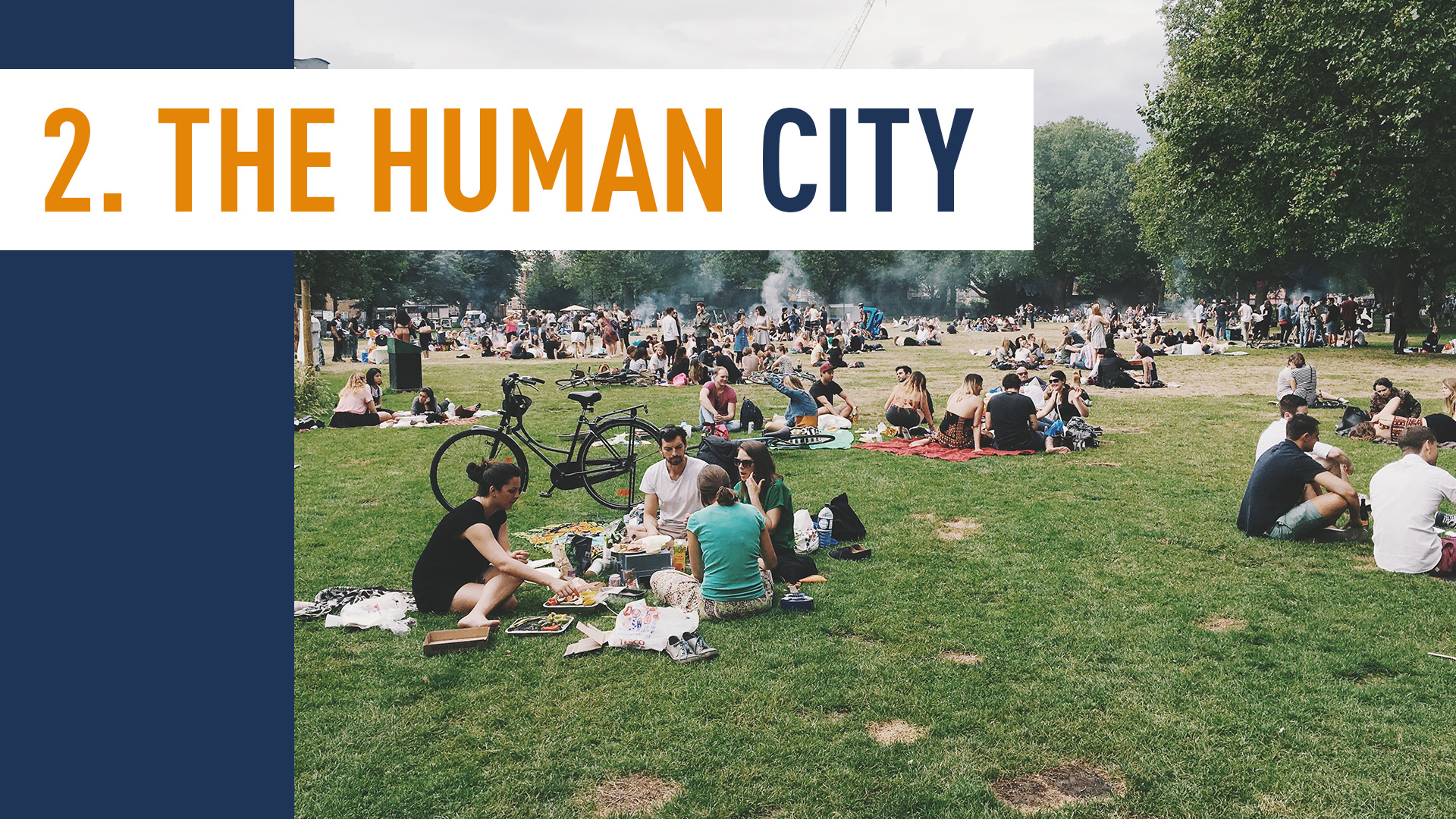 THE HUMAN CITY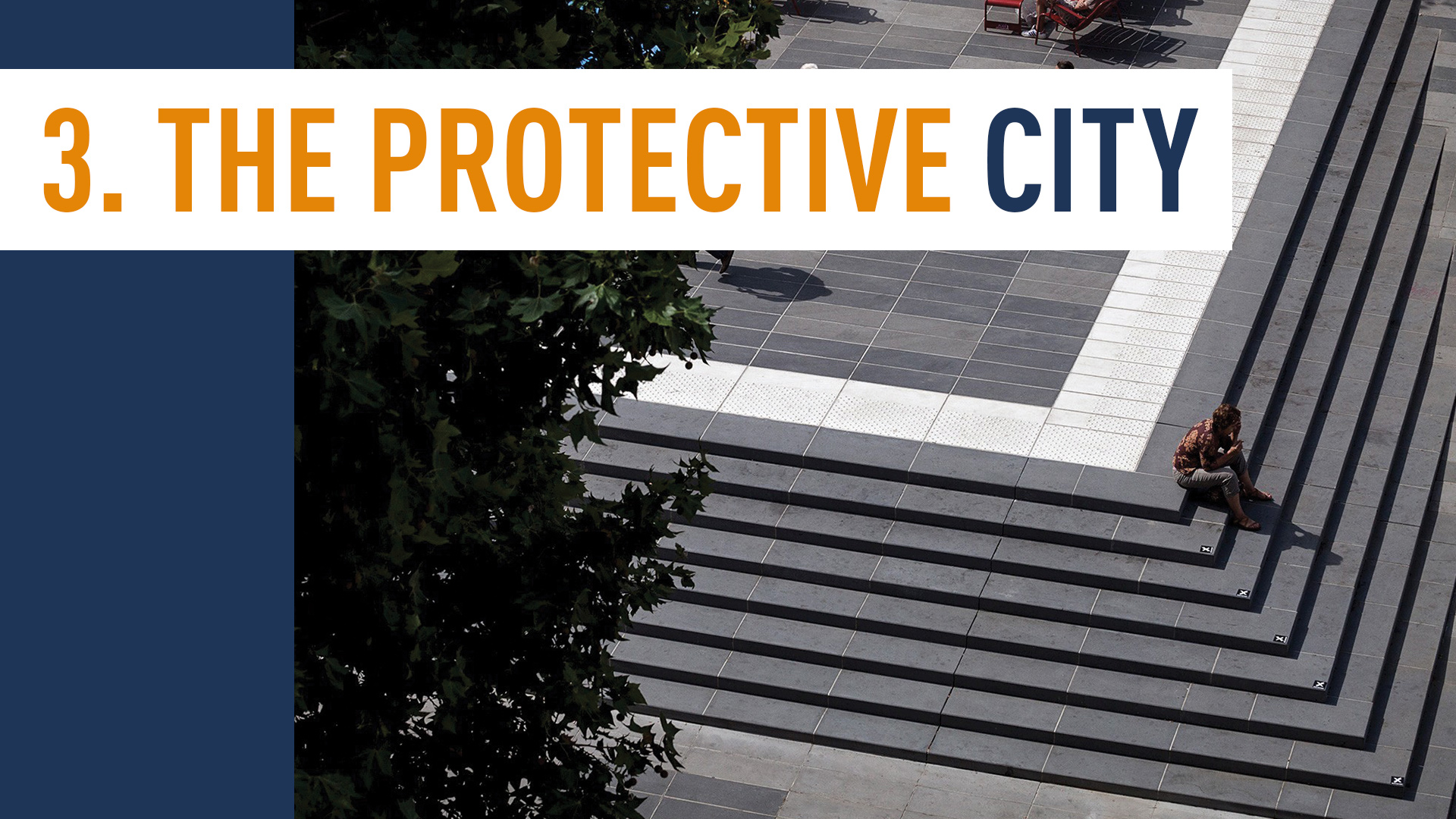 THE PROTECTIVE CITY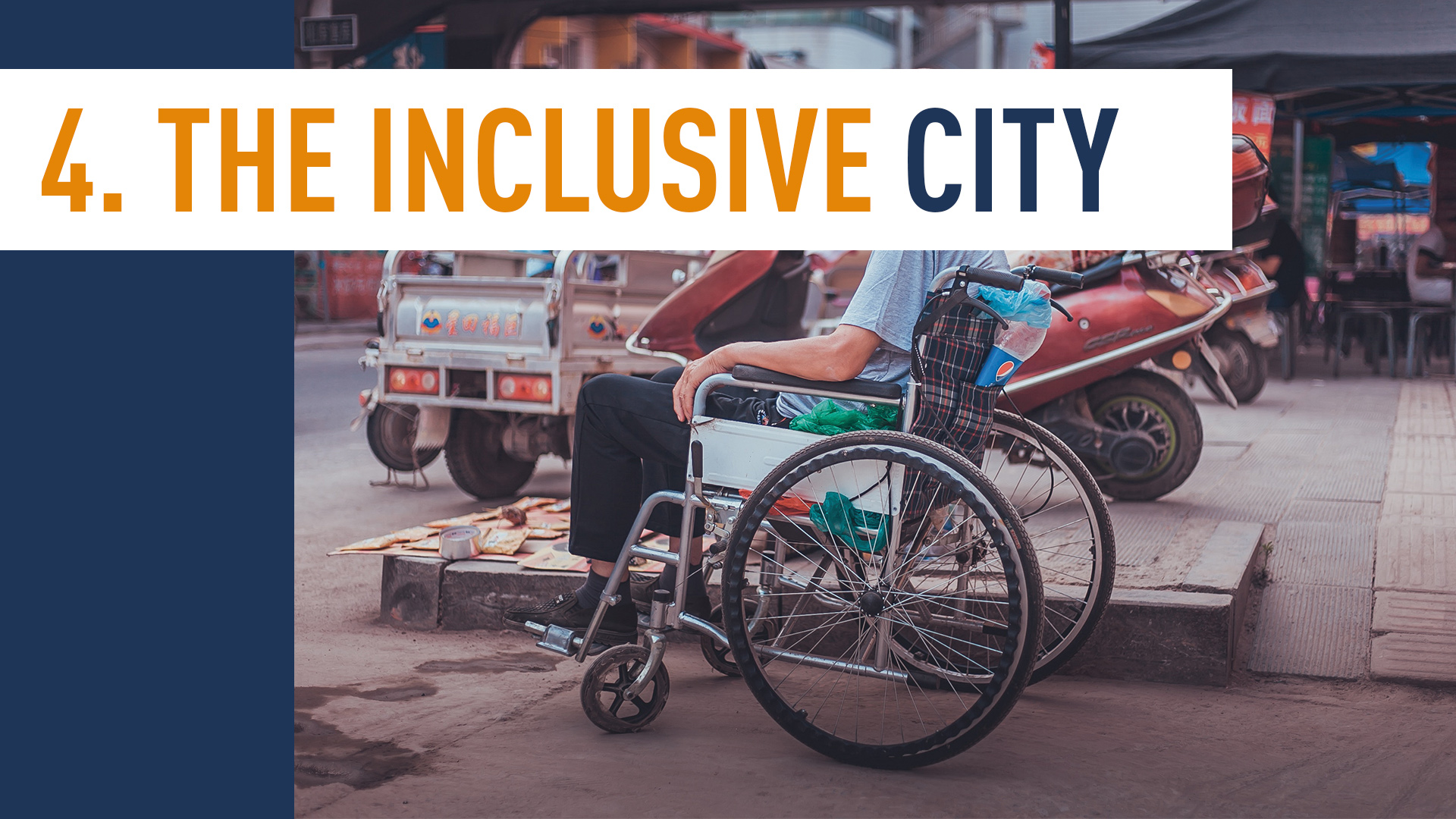 THE INCLUSIVE CITY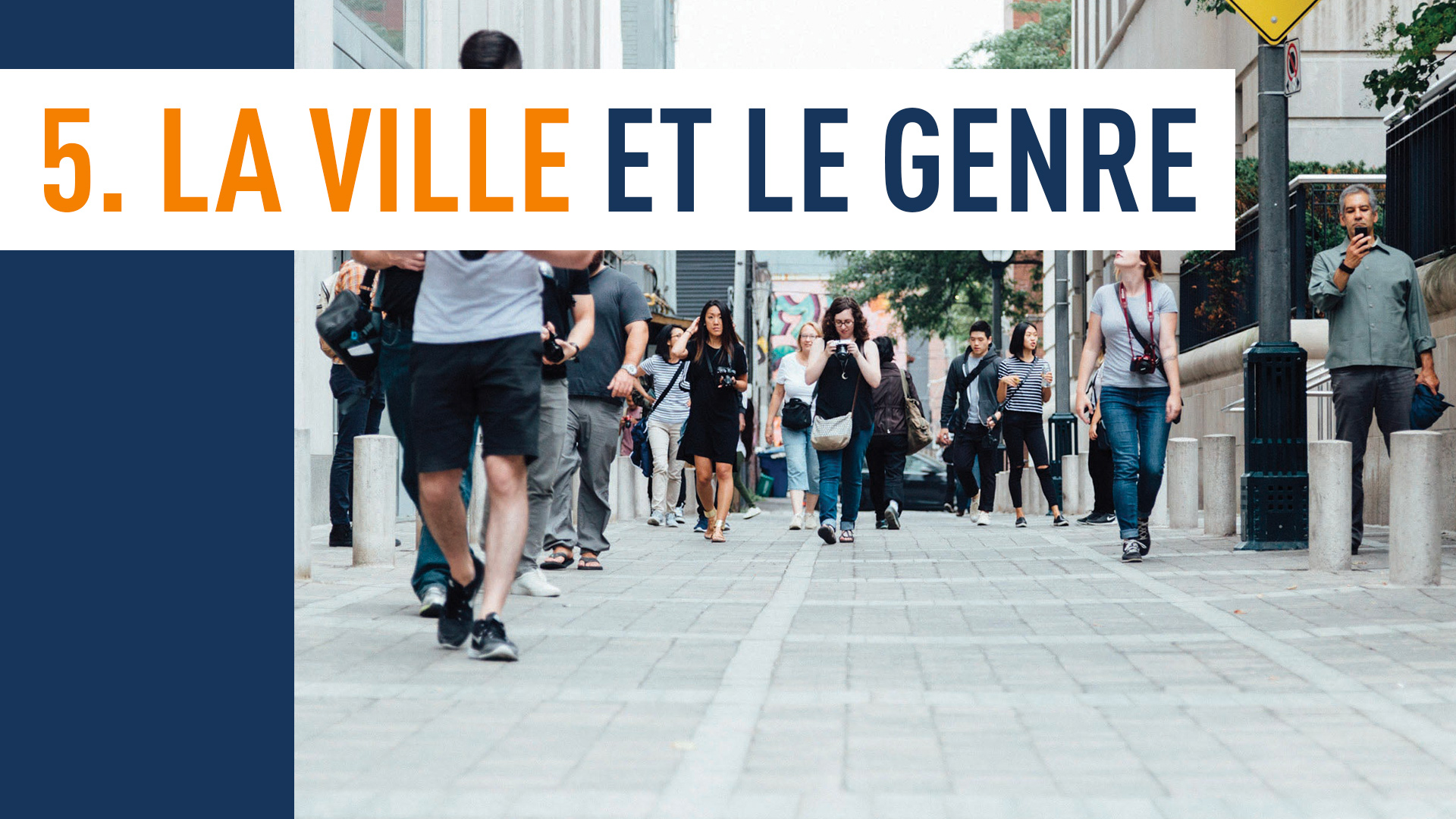 THE CITY AND GENDER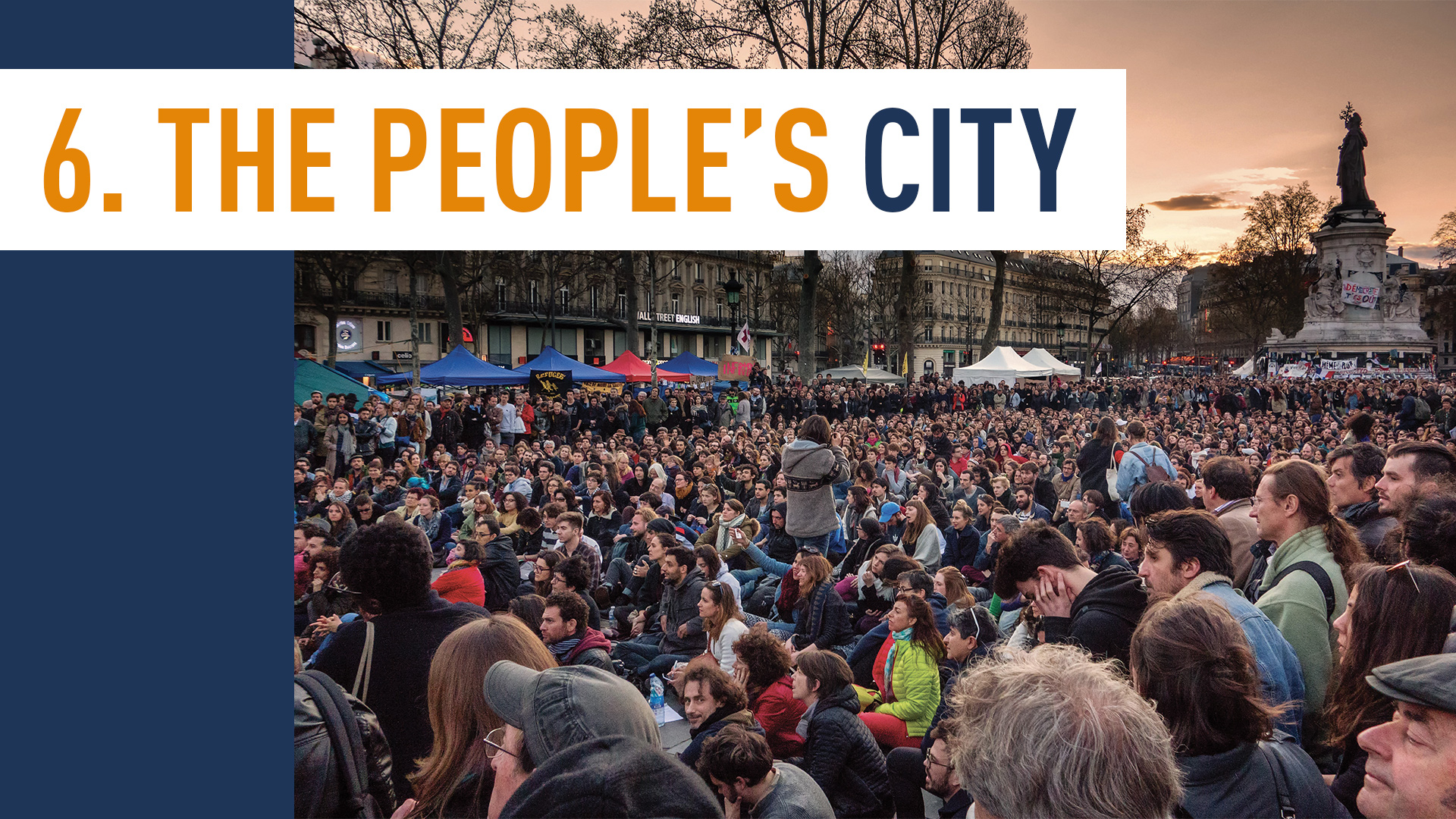 THE PEOPLE'S CITY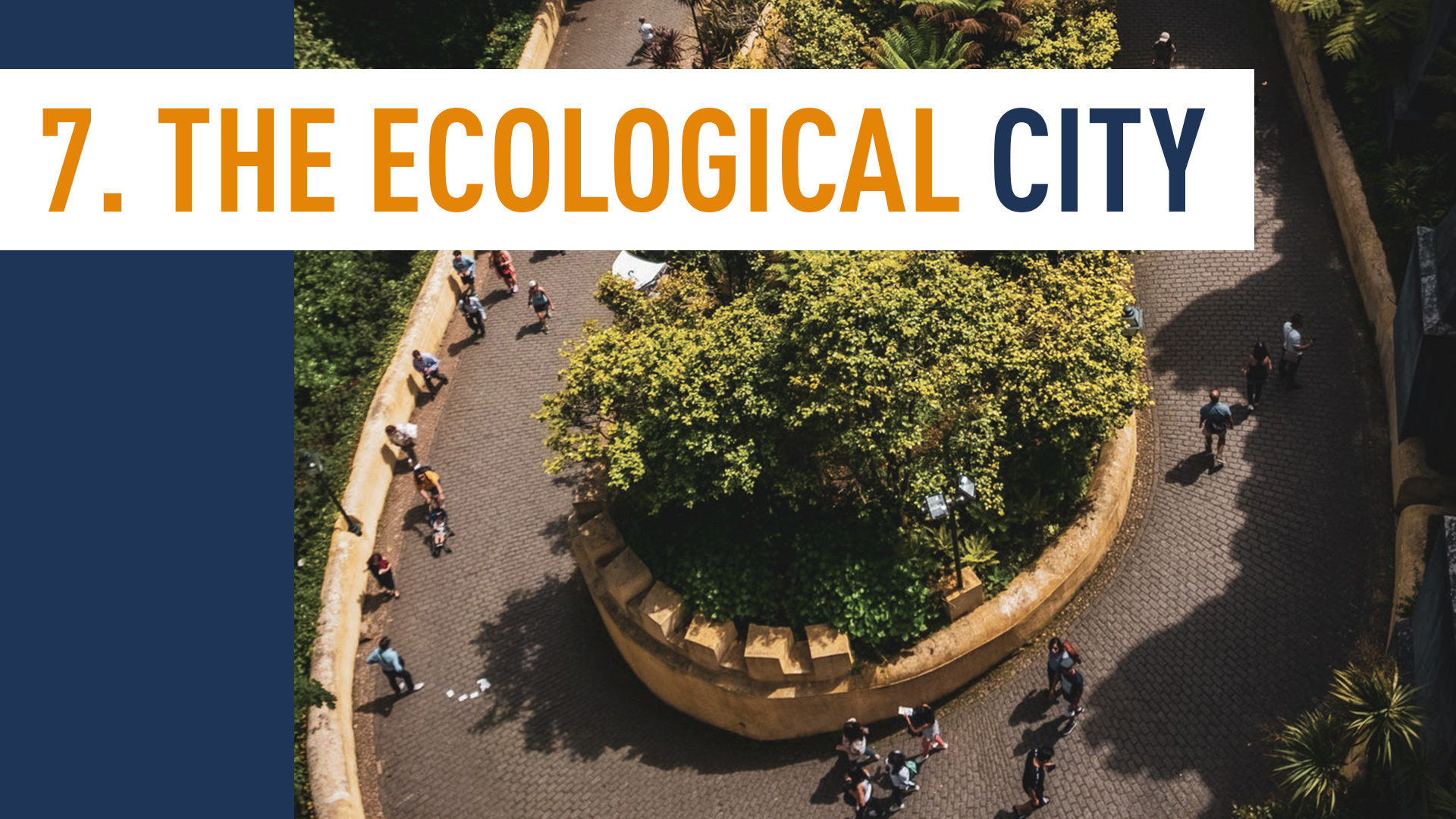 THE ECOLOGICAL CITY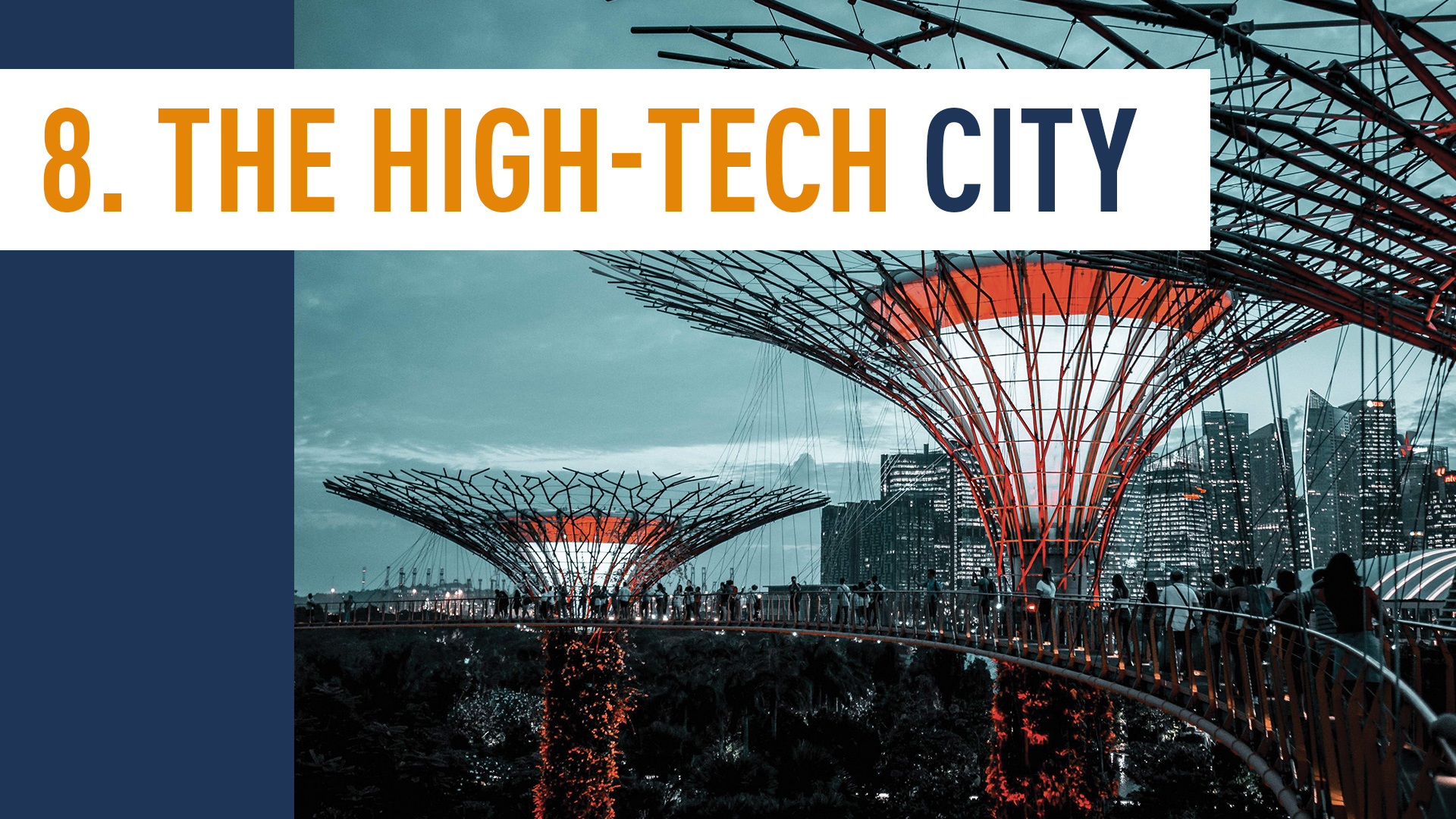 THE HIGH-TECH CITY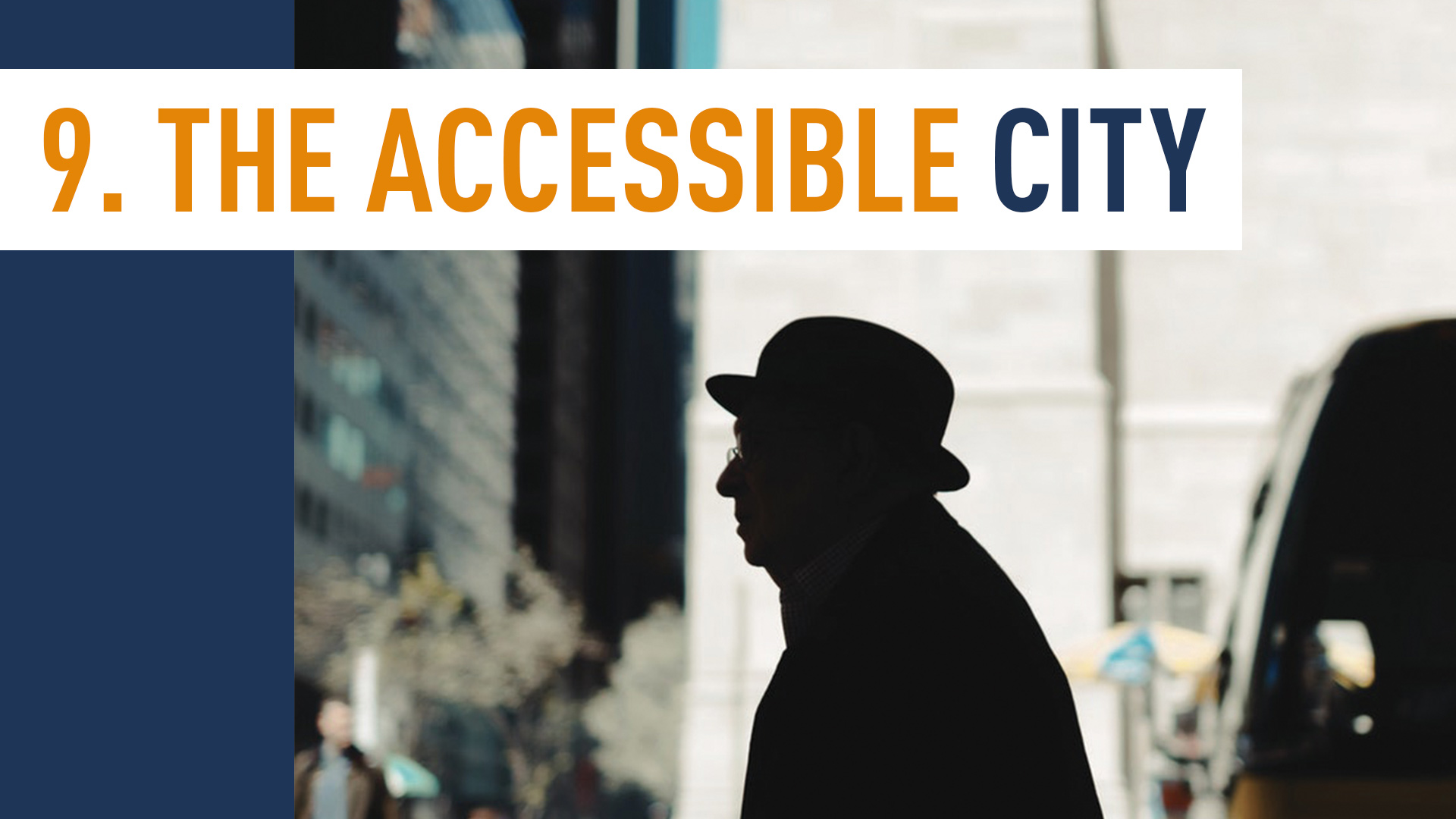 THE ACCESSIBLE CITY